Juneteenth
June 18, 2022 @ 9:00 am

-

1:00 pm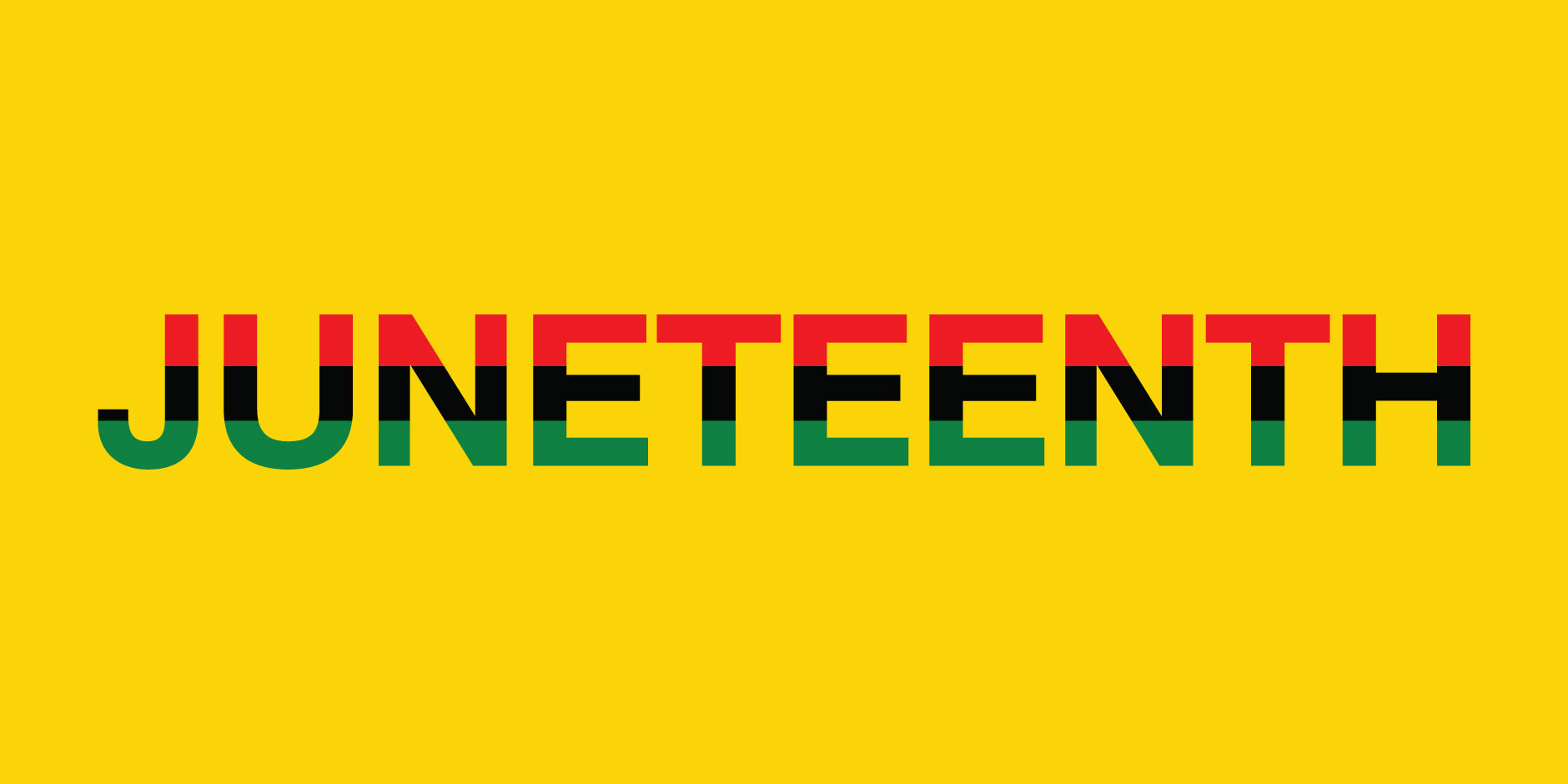 Join us to commemorate Juneteenth, a holiday that celebrates the day the last enslaved African-Americans were granted their freedom. On that day in 1865, Major General Gordon Granger arrived in Galveston, Texas with 2000 Union soldiers and announced that slavery had been abolished. Even though President Lincoln's Emancipation Proclamation had abolished slavery more than two years before, either news had not reached Galveston or the slave owners there had chosen to ignore it.
The first celebration of Juneteenth began in 1866 when freed slaves in Texas commemorated that day of freedom with prayer services and church gatherings. Juneteenth celebrations then spread throughout the United States. Juneteenth became a Federal holiday in 2021. Today, Americans observe Juneteenth with storytelling, music, food, parades, and other jubilant celebrations of Black culture.
At the Ashland Farmers Market, we will recognize African-American culture with Sentie's African-Caribbean BBQ, Yamacu's West African dishes and ginger drinks, and Paulette's Camaroon-influenced peanut sauces and authentic African dishes. At the Kid's Corner from 9:30 to 10:30, volunteers will read aloud stories about Juneteenth. Also, local members of AREA (Ashland Residents for Equity & Action) will explain what the group is about before AREA starts their Juneteenth celebration at the Corner Spot at noon. Shop the market early, then head over to the Corner Spot to celebrate.
Fresh Produce
Flats Mentor Farm
Joyberry Farm
Long Life Farm
Sunshine Farm
Upswing Farm
Seafood & Meat
Boston Swordfish and Tuna
Lilac Hedge Farm
Cheese
Bell and Goose
Baked Goods & Sweets
Crust Bakeshop
Jennifer Lee's Bakery
OMG Bagels
Swanski's Bakeshop
Prepared Foods
Ackermann Maple Farm
Dulce D Leche
Everything Jalapeno and Not
Grizzly Ventures
Hapi African Gourmet
Kabob House
Senti's Kitchen
The Farmer Foodie
Urban Spice World
Beverages
1634 Meadery
Flores de Café
Yamacu
Other
Eric the Knife Sharpener
Alchemy Jewelry
Definitely Annie
Social Catalysts
Kids Corner (9:30-10:30)
Read-a-Loud
Musical Act
Kaoruko
Community Tent
GreenUp Ashland Committee