July 4th Celebration BBQ
July 7, 2018 @ 9:00 am

-

1:00 pm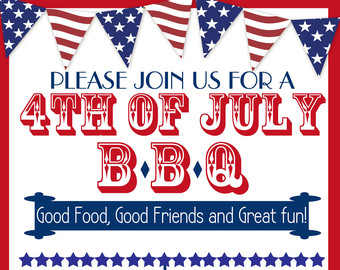 Let's get together and celebrate the 4th of July! The Carve is ready to meet all of your BBQ needs!
Preorder racks of ribs, quarts of house smoked pulled pork, settlers beans and summer slaw to take home by logging onto Thecarvecafe.com and pick up your order Saturday, July 7th from 9-1 at the Farmer's Market.
Or enjoy a BBQ lunch at the market.
Fresh Produce
Arcadian Farm
Flats Mentor Farm
Long Life Farm
Sunshine Farm
Upswing Farm
Seafood & Meat
Jordan Brothers
ShadyPine Farms
Baked Goods
Crust Bakery
OMG! Bagels
Julie's Z Breads
Yummy Mummy Brownies
Cheese and Ice Cream
Couet Farm & Fromagerie
Dulce D Leche Cafe
Narraganset Cheese
Prepared Foods
Ackermann Maple Farm
Auntie Dalie's Pasta
Everything Jalapeno and Not
Nutty Bird Granola
SA's Homestyle
Samira Homemade
Valicenti Organico
Beverages
Boston Nut Roasters Lemonade
Coastal Vineyards
Fully Rooted Juicery
The Coffee Trike
Dining at the Market
Kabob House
The Carve
For Our 4-legged Friends
Laszlo Family Farm
A Simple Twist
James Heroux Art
WoodBee Toys
WACA
Town Tent
The Buy Nothing Project is a world-wide (and growing) person-to-person giving network, fostering community relationships. Started in USA in 2013, there are more than 300 members in Ashland MA.  "How many times have you had something that was really good and you didn't want to take it to Goodwill, because it had some meaning for you, but you don't really need it?"
Kids Corner (9:30-10:30)
Our fabulous teen volunteers will be treating kids to face painting!
Kaoruko Pilkington