Market Day
July 13, 2019 @ 9:00 am

-

1:00 pm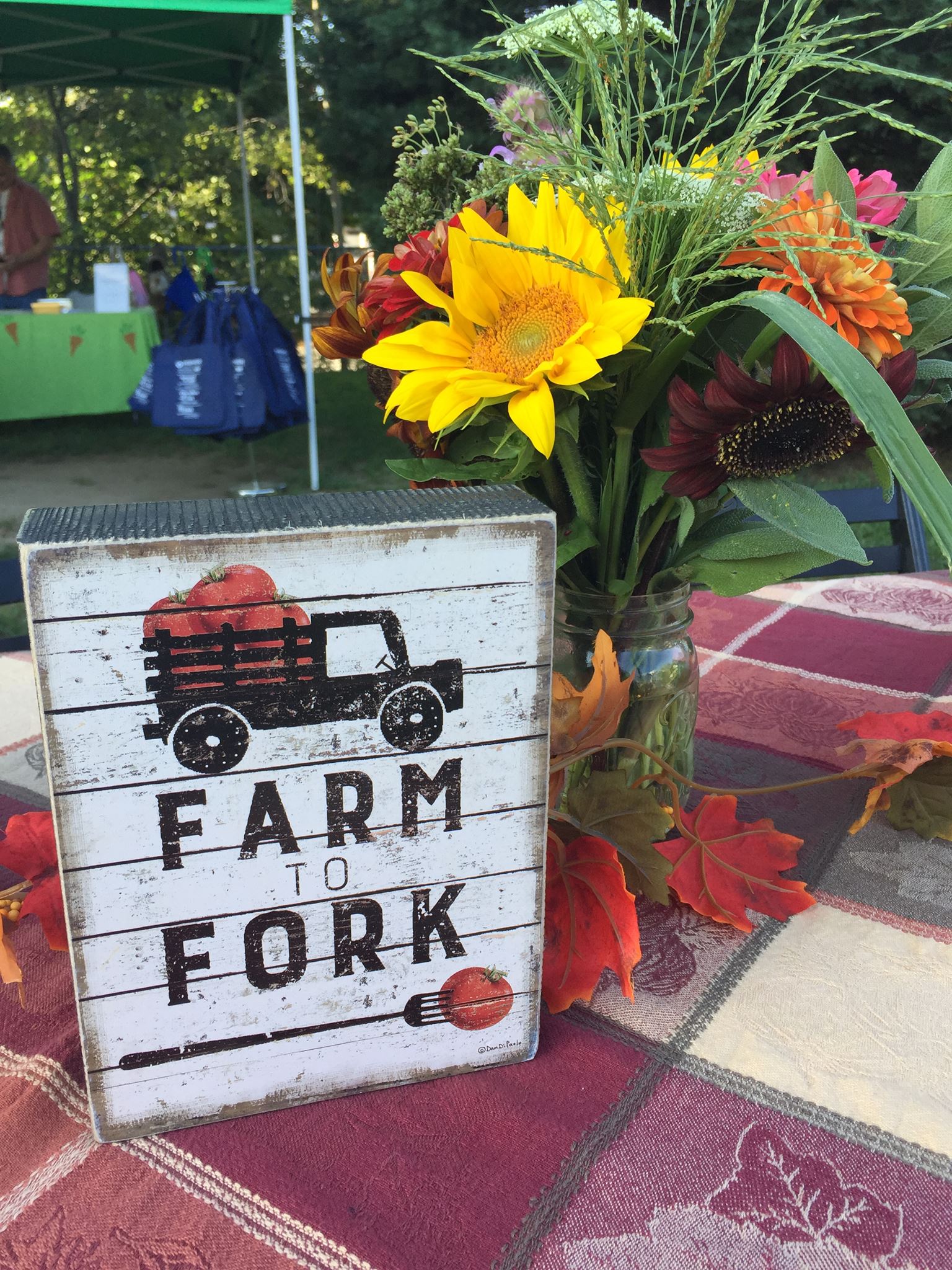 Bring your dull knives and garden tools to Eric's Sharper Edge. Free Concert: John Rogier, cellist, 10:30 a.m. to 12:30 p.m. Kid's Corner: make colored sand bottles, 10:00 a.m. to 11:30 a.m. Enjoy a free healthful 10 minute acupuncture session courtesy of Ashland Community Acupuncture, one of AFM's 21 business sponsors.
Fresh Produce
Arcadian Farm
Flats Mentor Farm
Long Life Farm
Sunshine Farm
Upswing Farm
Seafood & Meat
Boston Sword and Tuna
ShadyPine Farms
Baked Goods & Sweets
Anna Banana's Homemade Goodness
Chrissy's Crumble
Crust Artisan Bakeshop
Doris' Peruvian Pastries
Fraulein's Bakery
Julie's Z Breads
OMG! Bagels
Cheese and Ice Cream
Couet Farm & Fromagerie
Dulce D Leche Cafe
Foxboro Cheese Co.
Prepared Foods
Auntie Dalie's Pasta
Everything Jalapeno and Not
Hillcrest Apiary
SA's Homestyle
Beverages
Boston Nut Roasters Lemonade
Coastal Vineyards
The Coffee Trike
Dining at the Market
Bali Marle
Kabob House
Bandhoos
Blade and Wheel
Mayur Naturals
Metrowest Humane Society
Kids Corner (10:00-11:30)
Fun with colored sand!
John Rogler