Market Day (9/24): Wine and Cheese Fest
September 24, 2016 @ 9:00 am

-

1:00 pm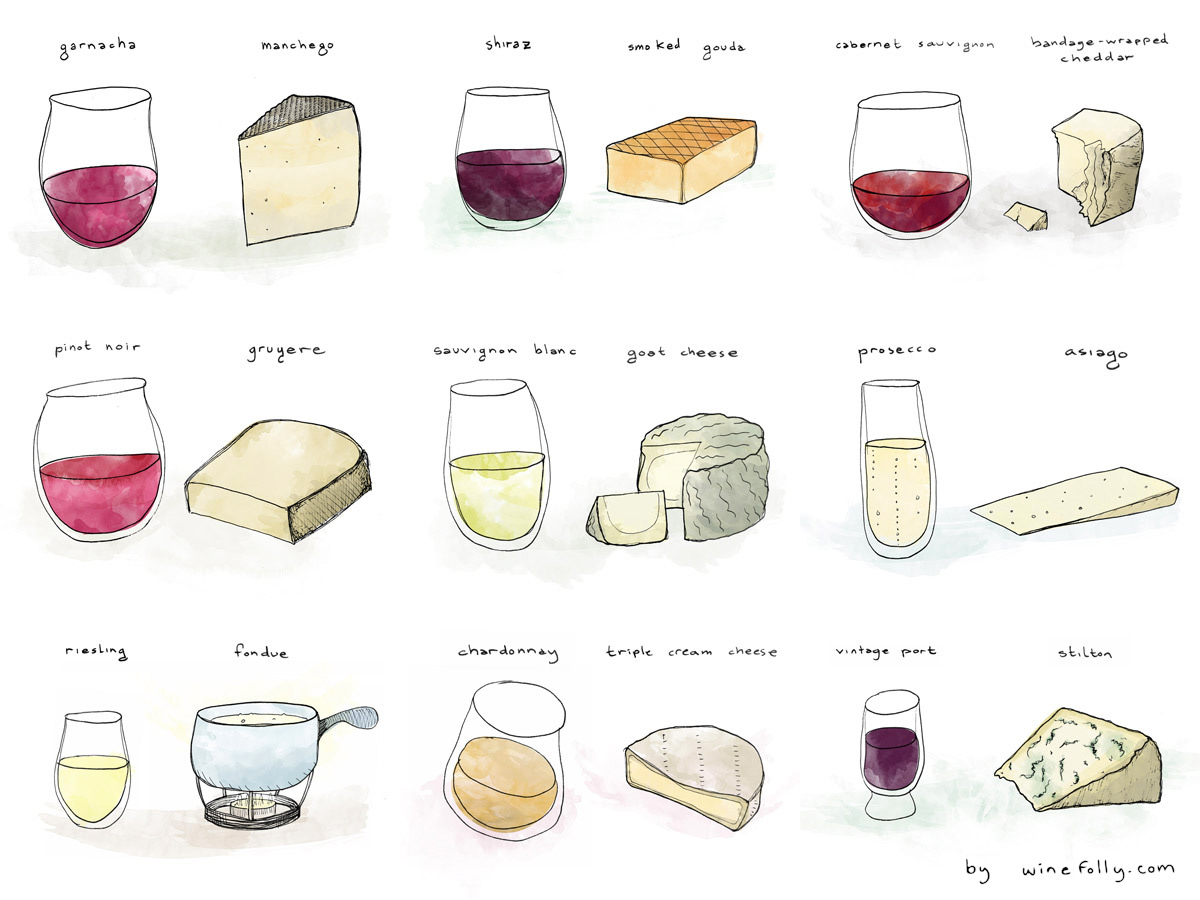 Today we celebrate Wine and Cheese Fest, featuring market favorites like Aaronap Cellars, Zoll Cellars Winery and Narragansett Creamery, plus a host of other local wine and cheese producers, including Hickory Nut Farm, Foxboro Cheese, Coastal Vineyards and 1634 Meadery. Wine Empire will also be here selling their cannolis.
Hickory Nut Farm

will bring cave aged cheeses, Yogoatgurt, Hickory Way Cheese Pate, Sal-Lee, Fudges and Waddle Squares and Waddle syrups and goat milk soap.  The Sal-Lee (our feta) and the Lacey White (cave aged cheese) just won bronze awards at the Big E cheese competition!
Bring your knives, shears, scissors, etc to On the Edge Knife Sharpening. It's Patti's last day at the market.
Don't miss any of our awesome food vendors today!
Arcadian Farm
Flats Mentor Farm
Long Life Farm
Sunshine Farm
Upswing Farm
ShadyPine Farms
Five Loaves Bakery
OMG! Bagels
Julie's Z Breads
Narraganset Cheese
Acoustic Java
Town Farm Gardens
Amir All Natural Foods
Kabob House
Foodie Cafe
Dulce D Leche Gelato Cafe
Rotating Vendors:
Aaronap Cellars
Anna Banana's Homemade Goodness
Couet Farm and Fromagerie
Hillcrest Apiaries
Lyndigo Spice
Mama Lucia's Biscotti
Sa's Homestyle
Guest Vendors:
1634 Meadery
Zoll Cellars Winery
Wine Empire
Coastal Vineyards
Foxboro Cheese
Hickory Nut Farm
Stop by our talented artisans:
James Heroux
Rag Hill Farm
ReDesign
Kids' Corner (9:30-10:30):
Face painting by our talented high school volunteers.
Randy and Matt
The Movement Project Performance Company of Annemarie's Dance Centre will showcase 30 minutes of their concert dance pieces from
11:15 – 11:45
. The senior 1 and senior 2 companies are comprised of 24 middle through high school aged students that are interested in studying dance as an art form. Students who are accepted into the company rehearse on Saturdays and perform at various community events. Students take master classes with professionals in the larger dance community and make dance their extra-curricular priority. Community and giving back play a large role not only within the Movement Project company but at Annemarie's Dance Centre as well.
Town Tent:
Board of Health