Strawberry Festival
June 24, 2017 @ 9:00 am

-

1:00 pm
It's Strawberry time! Our vendors have really stepped up to our challenge to create a product that showcases strawberries. The results are mouth-watering and diverse. Many will be available for tasting. See the list of vendors for these special offerings. Also be sure to visit our Premier Sponsor, Stone's Public House, for dinner this weekend.  Save room for a special strawberry-themed dessert in honor of our Strawberry Fest!
Sunshine Farm: fresh picked ripe strawberries
Arcadian Farm: Rhubarb for delicious strawberry rhubarb pies
Long Life Farm
Upswing Farm
Jordan Brothers Seafood
Shady Pine Farm
Crust Bakery: strawberry scones and croissants
Julie's Z Breads: Belgian waffles topped with strawberries
OMG Bagels: strawberry-rhubarb pies & strawberry cream cheese
Narragansett Creamery: strawberry yogurt
Boston Nut Roasters Lemonade: strawberry lemonade

1634 Meadery: Strawberry Fields strawberry cinnamon mead. Mounds of beautiful, locally grown, red fragrant berries make this mead stand out. On the tongue, the berry flavor explodes and gives the imbiber thoughts of strawberry festivals and early summer, with an added a hint of cinnamon that lingers on the palate.  This mead is a semi-sweet wine, that has been sweetened with honey to balance the tartness of the berries. There will also be 2 other offerings: Strhuberry – local berries, local rhubarb, local wildflower honey; And Jason's Blunder – local wildflower honey, cranberries, raspberries and strawberries
Acoustic Java-  Strawberry Mango Tea
Fig & Co. Mercantile: spinach strawberry salad with goat cheese, shaved Vidalia onion & candied walnuts
Lyndigo Spice: Celeste's smoked strawberry chutney
Town Farm Gardens:  strawberry margarita jam
Valicenti Organico:  strawberry and chèvre ravioli
SA's Homestyle: various sauces paired with deliciously ripe strawberries
Empanada Dada: strawberry empanadas and the Elena Ruz sandwich- sliced turkey, cream cheese and strawberry jam on a pressed sweet bread
Kabob House: blueberries, strawberries & whipped cream
Anna Banana Homemade Goodness: strawberry lemonade marshmallows or chocolate dipped strawberries
Doris' Peruvian Pastries: strawberry pastries
Dulce D Leche Gelato: strawberry cheesecake gelato
Halvah Heaven: Strawberry Halvah
Mama Lucia's Biscotti: strawberry biscotti
Blade and Wheel
Morningside Designs
Silverleaf Studios
Miscoe Glass: Weather permitting, Troy Morrison will be doing a live glass blowing demo at this tent!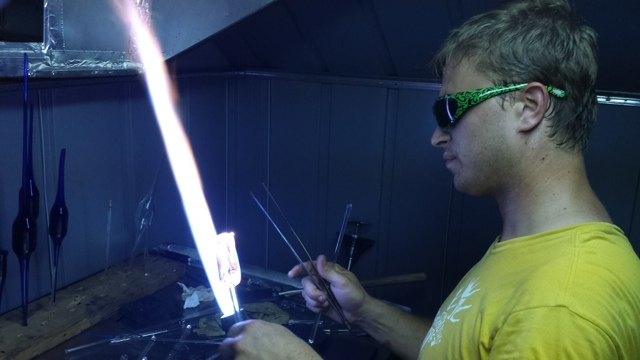 GreenUp Ashland
Town Tent
Medical Reserve Corps
Ashland Public Library Board of Trustees
Brookline A Capella
Kids Corner (9:30-10:30)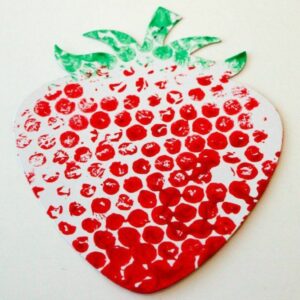 Strawberry themed craft with Samali Perera Charvet of Melange Event Planners
C
elebrity Read Aloud: Come listen to a great read aloud by one of Ashland's finest celebrities. Co-hosted with the Friends of the Ashland Library.
Newfound Farm will be bringing their animals