Market Day (11/19): Thanksgiving Market
November 19, 2016 @ 9:00 am

-

1:00 pm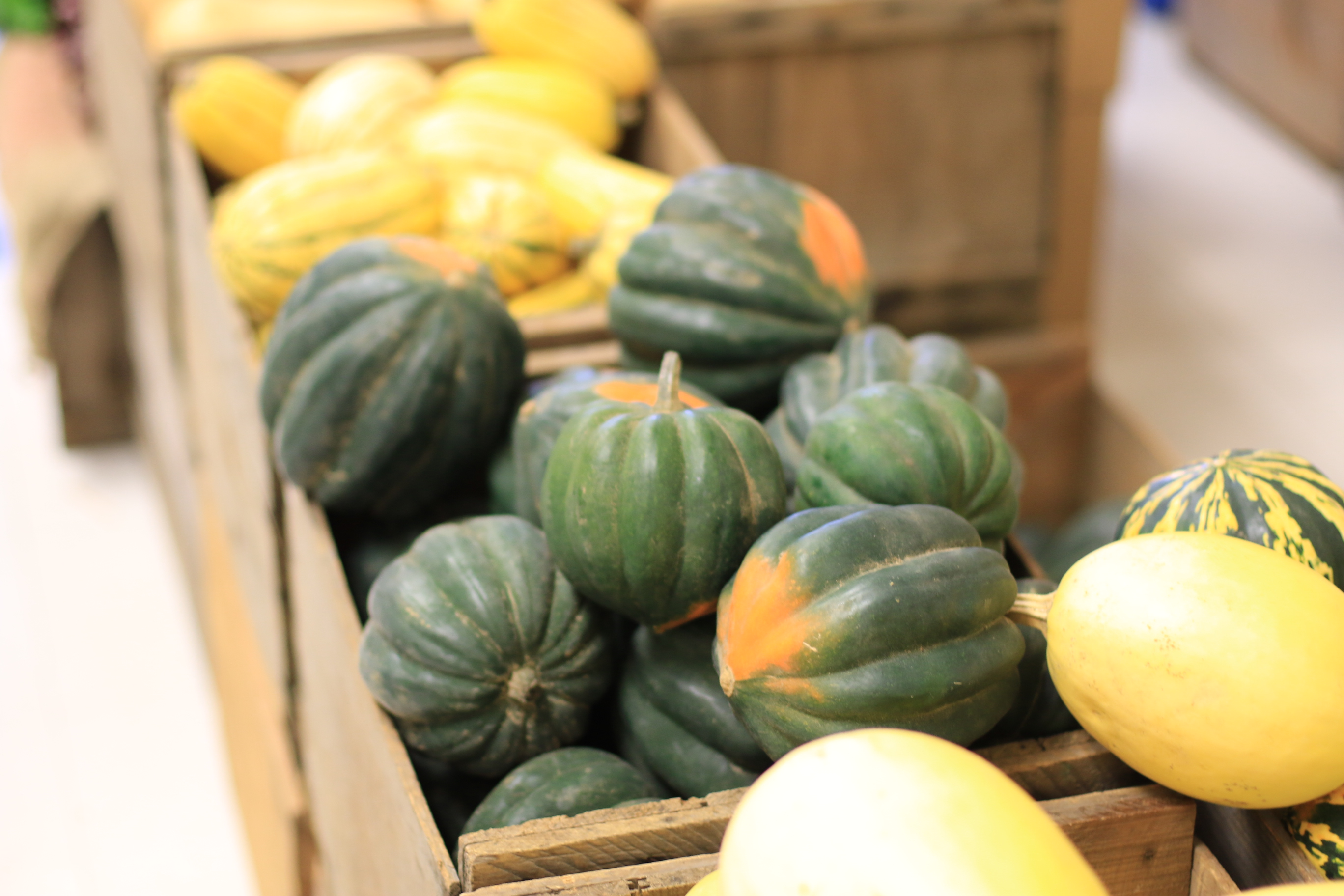 Stock up on Thanksgiving feast essentials and start your holiday shopping!
We'll be indoors at the Middle School cafeteria.
And this year as an added bonus, we'll have an Ashland Kids Create component. Shop our local kid-preneurs and peruse their homemade offerings. Handcrafted items will be perfect for stocking stuffers and holiday gifts. If your child wants to participate, click here for the Application.
We have an awesome lineup of kids:
Chole Steinberg – Sewclo – pillows and doll clothes
Yash Pawnarkar – Origami Crafts – Origami
Theo Chase – Shrinky Dink Key Chains
Beatrice Chase – Bookmarks
Willa & Zak Marschke – Sewing Stuffs & cards
Mei Sutherland – Hand Salves
Jane Goss  – Reindeer Snack Shack – Reindeer food
Samantha Elwell & Alexander Pietrewicz – Gimp zipper pulls, key chains, and bookmarks
Eryn Flynn – Author, Beyond the Waterfall
Arcadian Farms
Long Life Farm
Shady Pine Farm
Upswing Farm
Town Farm Gardens
Acoustic Java
Ackerman's Maple Syrup
Narragansett Creamery
Lyndigo Spice
Five Loaves Bakery
Amir's Naturals
Valicenti
Julie's Z Breads
Yummy Mummy Brownies
SA's Homestyle
Anna Banana Homemade Goodness
Hillcrest Apiary
Take the Cake Cupcakes
Nu3Kidz
You Love Bakery
OMG Bagels
Pre-order Thanksgiving pies from Country Desserts the OMG Bagels table
Angel Hair Alpacas
Amaia Papaya Shop
Brookfield Candle Company
Cheryl Cohen Mosaics Art Center
Cliff's Cactus
Colies Creations
E's Beads & Knits
Giulietta the Muse
James Heroux Art
Pictures/Pottery Anew
Pink Truck Designs
Rag Hill Farm
Re-Design
Second Chance Designs
SilverLeaf Studios
The Domesticated Wild Child
Tobi Collage