Tomato Fest and Health & Wellness Day
August 27, 2022 @ 9:00 am

-

1:00 pm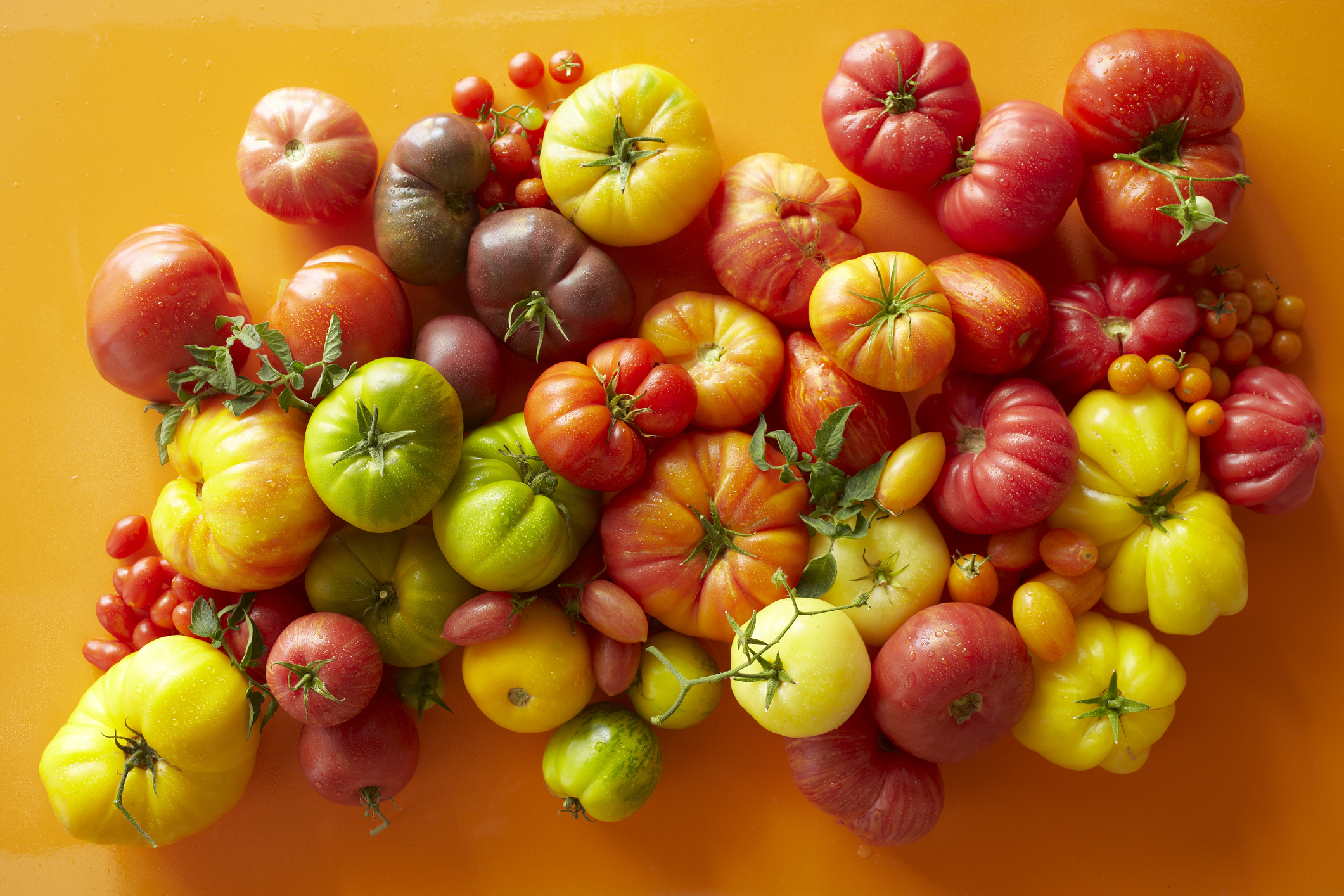 On Tomato Fest  sample our farmers' different cherry tomatoes and vote on your favorite variety. Also, take home our bakers and chefs inventive tomato offerings.
We also will host a Health and Wellness component.  Ashland Lions Club and the Greater Ashland Lions will provide vision screening for ages over 6 months through adult. A blood pressure station and eye charts will be included in the screening. All services are free to the public and they will have an optometrist on-site.
Also, 2 of our health sponsors, Crossroads Physical Therapy and a brand new sponsor Ashland Dental Care will be on hand to explain their local services. They are both new to Ashland. You may want to choose one of them for your sponsor of the week. I should have a blurb on Ashland Dental by Monday. They plan to bring raffle items for dental procedures, as well as goodie bags of dental products.
Fresh Produce
Flats Mentor Farm
Joyberry Farm
Long Life Farm
Sunshine Farm
Upswing Farm
Seafood & Meat
Boston Swordfish and Tuna
Lilac Hedge Farm
Baked Goods & Sweets
Crust Bakeshop
OMG Bagels
Swanski's Bakeshop
Prepared Foods
Ackermann Maple Farm
Beckah's Banging Butter
Dulce D Leche
Everything Jalapeno and Not
Hapi African Gourmet
Kabob House
Sentie's Kitchen & BBQ
Sweet Spirit
Beverages
1634 Meadery
Flores de Café
Hanson's Lemonade
Yamacu
Fiora Soap Company
Guilday Glass
PT Color Market
Kids Corner (9:30-10:30)
Tomato themed craft
Musical Act
Thee Sonomatics
Community Tent
Open Space Recreation Committee