Wine and Cheese Festival
September 23, 2017 @ 9:00 am

-

1:00 pm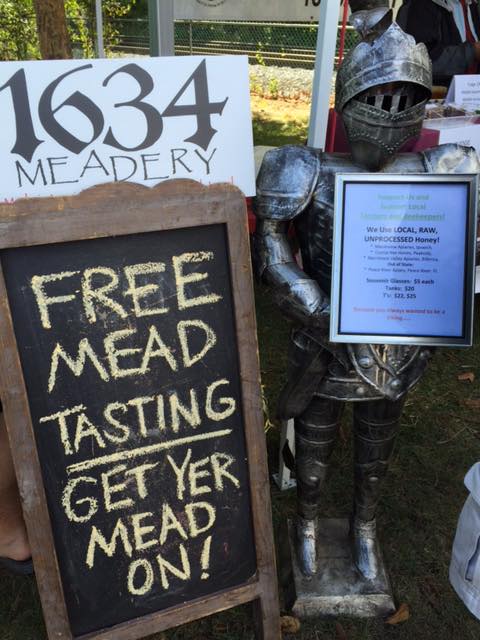 It's Wine and Cheese Fest. Check out our expanded offerings of wine and cheese!
We welcome Real FoodRx (see below) and back by popular demand, Erica's Ristorante will be offering up samples of their amazing crostinis FROM 11:00-12:30!
– Crostini with Roasted Pear, Gorgonzola, and Cabernet Reduction
– Crostini with Artisan Reserve Cheddar & Native Apple Mostarda
– Crostini with Fig, Prosciutto, and Grana Padano
– Crostini with Local Peach, Red Onion Jam, and Goat Cheese
And for dessert: Chocolate Panna Cotta with Port Glazed Cherries
Check out our full lineup here.
Fresh Produce
Arcadian Farm
Flats Mentor Farm
Long Life Farm
Sunshine Farm
Upswing Farm
Seafood & Meat
Jordan Brothers Seafood
Shady Pine Farm
Baked Goods
Crust Bakery: Drop scones with red wine jelly centers, cheese danish & cinnamon rolls glazed with cream cheese frosting
Julie's Z Breads
OMG Bagels
Cheese and Ice Cream
Dulce D Leche Gelato
Couet Farm & Fromagerie
Hickory Farm
Narragansett Creamery
Beverages
The Coffee Trike
Aaronap Cellars
Coastal Vineyards
1634 Meadery
Prepared Foods
Chrissy's Crumble
Fig and Co. Mercantile
Hillcrest Apiary
JaJu Pierogi
Mama Lucia's Biscotti
Samira's Homemade
Town Farm Gardens
Dining at the Market
Kabob House
RealFoodRx was created with the understanding that we were not all created equally. The amount of people in the United States who suffer from chronic illness and obesity is astonishing. What's even worse is how much medication is prescribed instead of making the appropriate dietary changes. Real FoodRx's mission is to change the way that Americans treat their bodies which starts with the way that we eat. They have teamed up with some of the best health and wellness professionals in and around the Boston area to keep you on track. They want to make wellness a no-brainer. No more "dieting". They want to help YOU get your life back!
Brookfield Candle Company
ReDesign
Second Chance Designs
Miscoe Glass: Weather permitting, Troy Morrison will be doing a live glass blowing demo at this tent!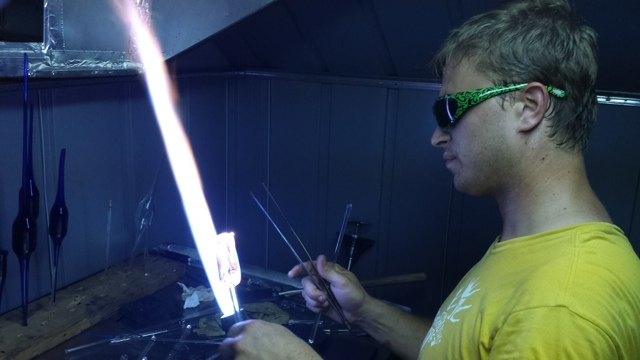 Ashland Sporting Association
Town Tent
Library Board of Trustees
Randy and Matt
Kids Corner (9:30-10:30)
The Ashland MOM's Club will be helping kids make friendship bracelets.