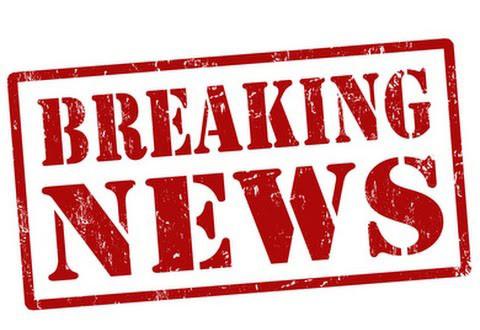 FREE! 125 pumpkins to be handed out on Saturday, October 2, to families with young children. Decorate and paint your pumpkin at home and bring it back to put on display on October 9 at the Ashland Farmers Market! 

EXTENDED MARKET! At the request of our vendors, we will host an extra farmers market day on Saturday, October 16, 9:00-1:00, at the usual location, 125 Front Street. Stock up on your favorite foods for the fall and winter.

PRE-THANKSGIVING MARKET. This year we will hold our Pre-Thanksgiving Farmers Market outdoors on Saturday, November 20, 9:00-1:00, at our outdoor location, 125 Front Street, weather permitting. We expect to have over 35 vendors, including 12 local artisans. 
---
---