Pre-Thanksgiving Market
November 18, 2017 @ 9:00 am

-

1:00 pm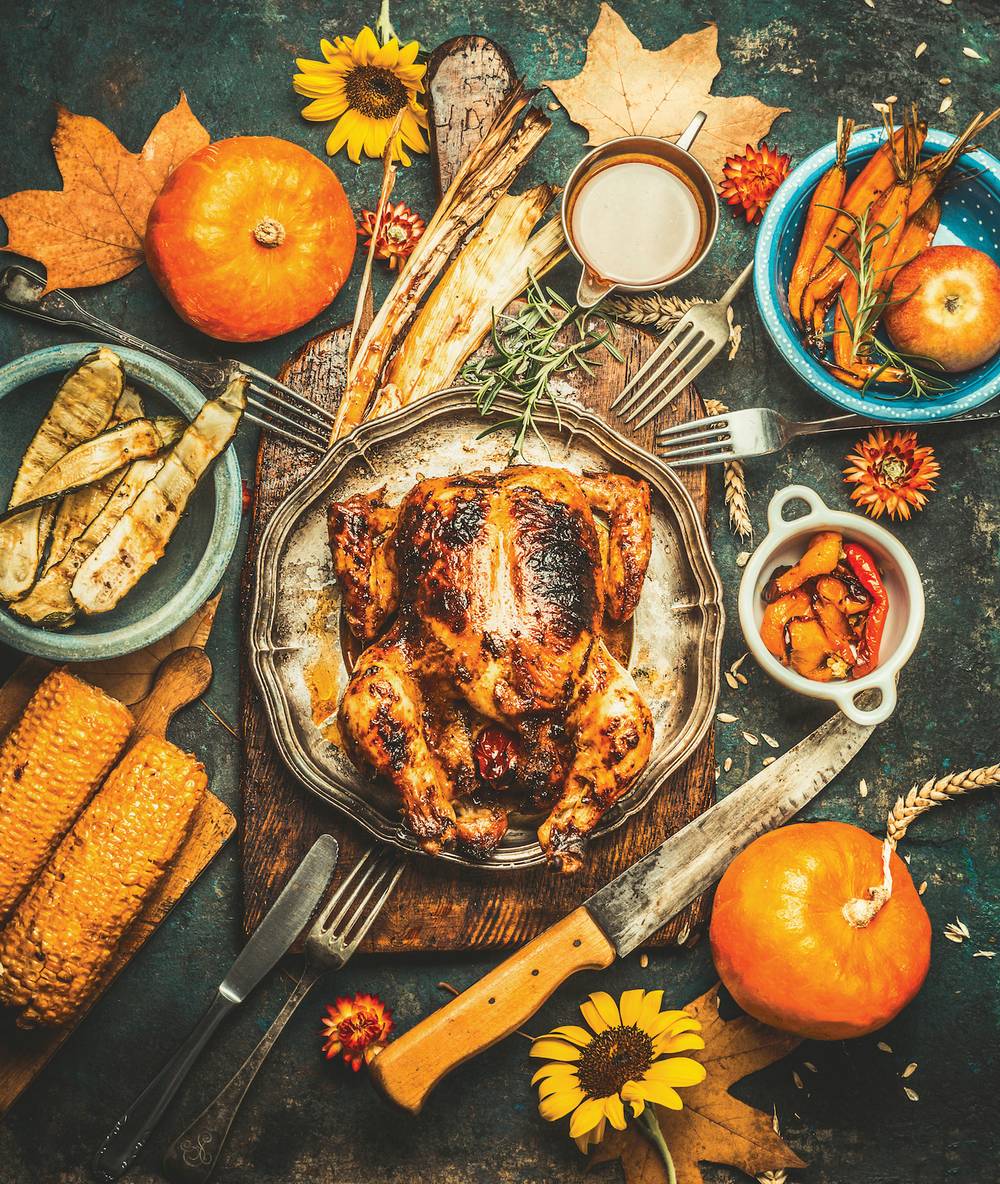 Come gather with friends and neighbors to shop for your Thanksgiving meal. And don't forget its never too early to start your holiday shopping! List of artisans to come. Stay tuned!
Fresh Produce
Arcadian Farm
Long Life Farm
Upswing Farm
Seafood & Meat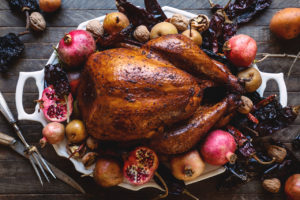 Shady Pine Farm: Julie Gaumond of Shady Pine Farms is growing turkeys to deliver on Wednesday, November 22, at AFM site. Kindly send deposit of $25, your email address, and weight preference to Shady Pine Farm, 70 Sibley Road, New Braintree, MA. Turkeys are $5.99 lb. The weight will be 16 -30 lbs.
Baked Goods
Julie's Z Breads
OMG Bagels: Holiday pies can be pre-ordered for local delivery on Wednesday, Nov. 22.
La Maison a Gateau Crepes
Cheese and Ice Cream
Narragansett Creamery
Dulce D Leche Cafe
Prepared Foods
Ackerman Maple Farm
Anna Banana Homemade Goodness
Aunty Dalie's Pasta
Hillcrest Apiary
Jaju Pierogi
Sa's Homestyle
Samira's Homemade
Town Farm Gardens
Valicenti
Baked Goods
Chrissy's Crumbles
Doris' Peruvian Pastries
GlutenFree Sourdough Co
Mama Lucia's Biscotti
Yummy Mummy Brownies
Beverages
The Coffee Trike
Artisans
Angel Hair Alpacas
Anne Drake Ornaments
Beerd
Brookfield Candle
Cave Studio Arts
E's Beads
James Heroux Art
Montoya Pottery
Pictures/Pottery ANew
Second Chance Designs
Silverleaf Studio
Two Orange Cats Jewelry
Community Tent: Ashland Community Theatre
That turkey won't carve itself! Bring your knives, scissors, loppers, manual hedge trimmers, pruners, lawnmower blades, etc. to Knife Sharpener, Eric Spinner.